We provide support for :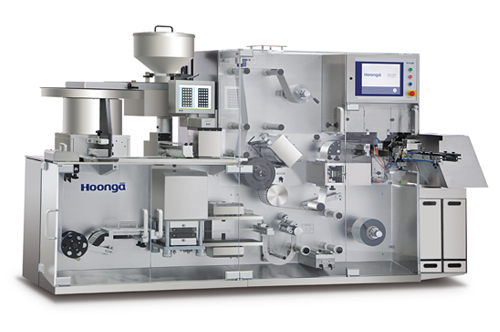 Parts : Essential parts in our stock to reduce the downtime of machine.
After sales : Do you have queries/problem related machine ? Do you want to know status of your order ? Then feel free to write/Call us via Email & Phone
AMC : You will get best quality product output if machine is healthy. To deserve excellent performance from machine, Bliss-Ca Technologies offers AMC.
Training : Bliss-Ca Technologies trained qualified technician provides right, useful training to customer to keep machine maintained & reliable operation
Documentation : Bliss-Ca Technologies will support for technical documentation like operational manuals, technical drawings, IQ, OQ documentation.
Fill the form for product support