FL 300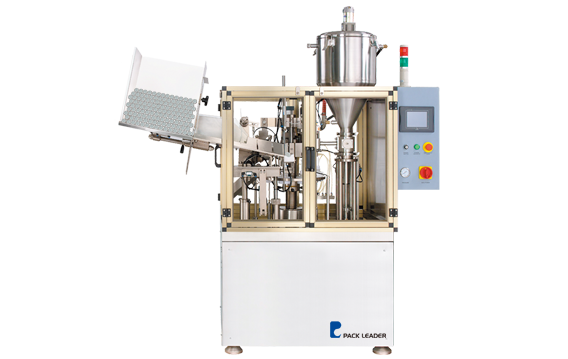 The Model FL-300 is suitable for filling all kinds of pasty and viscous fluid and the materials alike, into plastic and composite metal tubes and then internally heating tubes, sealing and printing lot number. It is used in the industries of pharmaceutics, food , cosmetic and daily chemicals.
With high quality touch screen & PLC control system employed, convenient, visualized and reliable non-touch operation of the machine is effected.
Compact design and auto tube feed. Driving part fully-closed.
Tube washing and feeding marking identification, filling, folding, sealing, code printing and finished product output all conducted by a fully auto control system.
Tube washing and feeding conducted pneumatically, accurate and reliable.
With safety device, the machine is shut down when the door is open.
Sample Outputs